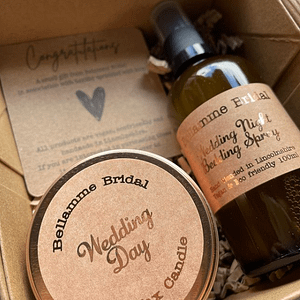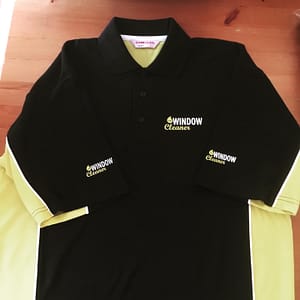 Have a look at all the print work in my shop,
if you would like to order Custom Clothing
feel free to contact me and I will be happy to help
If You would like to buy Logo Stickers or QR stickers,
please go to the link below to buy them from my etsy shop
Art Made 4 You
This is a great company full of art you can buy for your home from prints to knitted one off pieces.
Ben Wynn Creations
A Fantastic company I would recommend, the quality of his work is amazing, go and have a look for yourself.
We are here to help you with all your printing and design needs.
Feel free to contact us about anything at anytime and we will be happy to give you a hand.